As usual, there were just not enough hours in the day. Friday night, we ate leftovers/microwaveable mac-n-cheese and then went to see Gravity.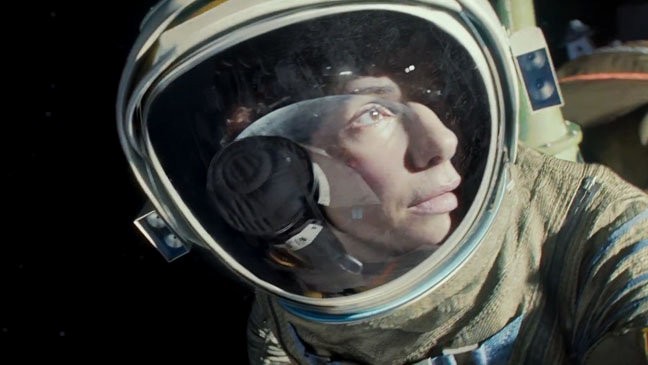 If you haven't seen this yet, do yourself a favor AND go see it. LIKE RIGHT NOW. And even better, see it in 3-D (with IMAX, if you can--we couldn't). We agreed we've never seen anything like it. It was very strange to see Sandra Bullock in such a role as this, but she was outstanding. This movie will make you feel minute and larger-than-life, like you are experiencing space with the characters. It was a moving story of finding faith when you have to carry on in the face of immeasurable odds, and my goodness! You will be on the emotional rollercoaster of your life.
Saturday, I made orange rolls, Zach sold our old iPhone, and we headed to Eureka Springs to hang out with our friend Erin and her boyfriend Mark. They are our Eureka buddies. We started off with lunch at Mud Street Cafe, popped in for some fudge and sweets, had wonderful champagne cocktails at Voulez Vous, went on the underground tour (Eureka has built up upon itself and has a fascinating history), and grabbed pizza at Geraldi's. It rained until it was time for us to leave, so I apologize for the phone photos.
amazing sweets at Mud Street Cafe (not pictured: Sin-Amen rolls :) )
Mud Street = Main Street after an epic mudslide that forced the town to rebuild upward
one of the underground tunnels that was used to navigate the town, used by gangsters to escape (including Bonnie of Bonnie and Clyde!), used by rum runners to get booze into the resort town's many hotels, used by ladies of the night...
a Humpty Dumpty made of solid wood and HUGE
The artist who made this was asked by the town officials to remove it (due to the housing association). The artist said if they wanted to move it, they could come and get it.
classic Eureka
We headed back before Old Navy closed, so we could score some items half off as well as as some SA-WEET clearance items. I'm pumped to wear some of my new fall clothes this week! We've kissed the 80s goodbye. In fact, this weekend, it was only in the lower 60s, and the mornings saw the 40s. I'm loving it!
Today, I worked on our Christmas ornament for last year (only 10ish months late!), did laundry and clipped coupons, put out our Halloween and fall decorations, went grocery shopping, and made a yummy new dish. Here's a clue:
What fun things did you do this weekend?